Grand occasion review · eworth participated in 2021 China meteorological modernization science and Technology Expo
---
On May 20, the "China International Meteorological Science and Technology Expo" hosted by China Meteorological Administration and China Meteorological Society was grandly opened in Shenzhen Convention and Exhibition Center. With the theme of "meeting in Dawan district to discuss new meteorology", the conference focused on displaying the latest achievements and trends of meteorological modernization, and provided an industrial upstream and downstream exchange platform for Chinese enterprises and companies in meteorology, lightning protection and environmental monitoring. It will play an active role in promoting the development of national meteorological, hydrological and water resources, lightning protection, environmental monitoring and other industries and meteorological science and technology innovation.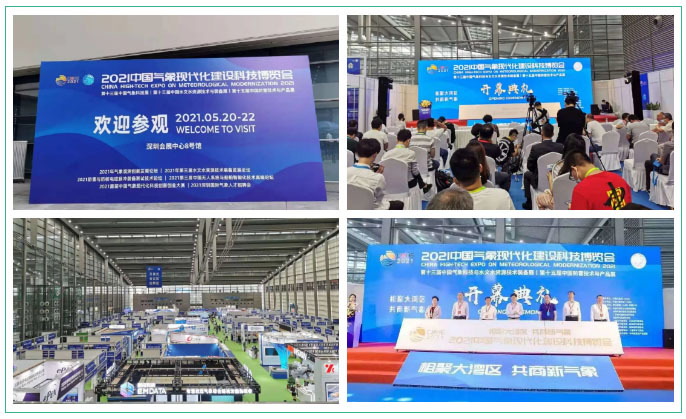 This meteorological science and technology exhibition focuses on the latest generation of wind profile monitoring lidar of our company, which can be used for fixed-point monitoring and vehicle navigation monitoring. It can cooperate with our particle monitoring lidar, ozone monitoring lidar and other equipment for monitoring, provide important meteorological elements for comprehensive environmental monitoring, and assist in judging the source and transmission path of pollution.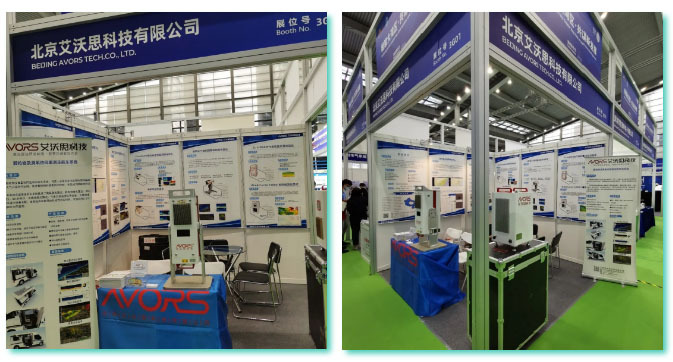 Leading experts and professional audiences stopped one after another to have a heated discussion with our on-site personnel. Our staff patiently introduce products and answer customer questions.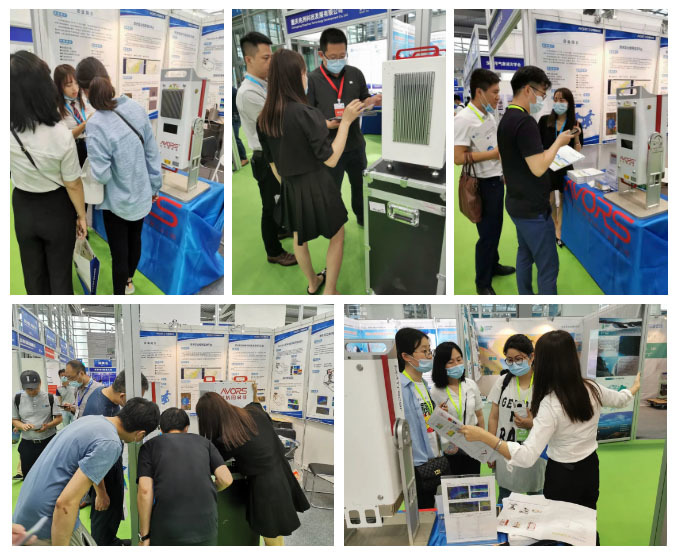 The 2021 meteorological science and technology exhibition was successfully concluded on the 22nd. Eworth will continue to participate in relevant environmental protection and meteorological exhibitions and professional technology seminars to discuss the exchange of industrial trends and explore cooperation opportunities with the industry.