Grand event in July - wonderful review of the 19th China International Environmental Protection Exhibition
---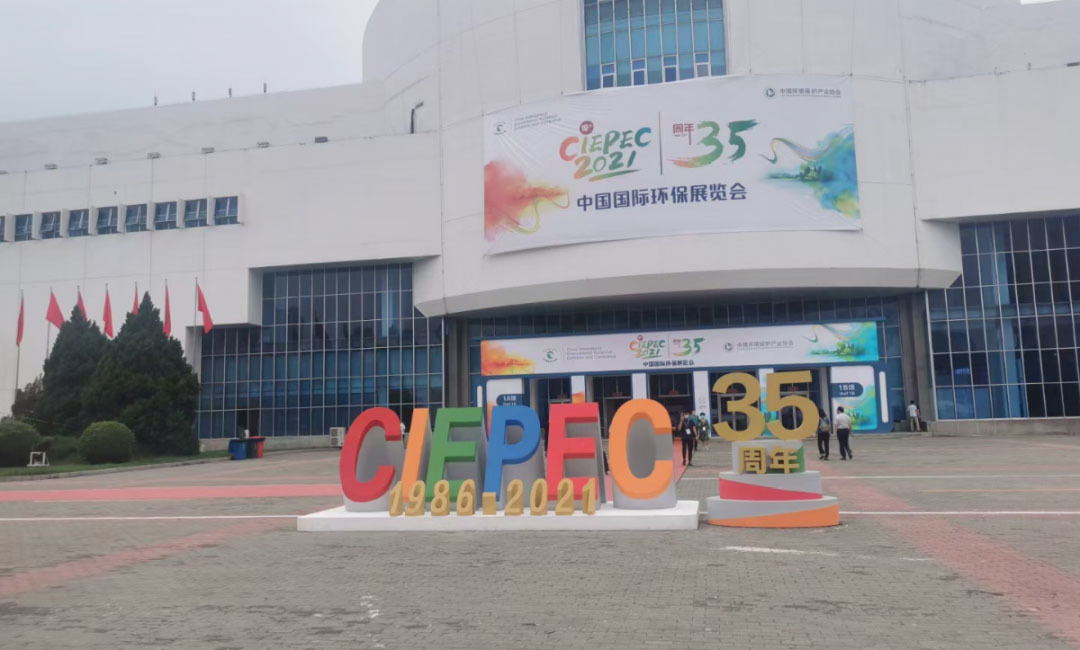 From July 13 to 15, eworth participated in the 19th China International Environmental Protection Exhibition hosted by China Environmental Protection Industry Association and the Ministry of ecological environment. On July 15, the exhibition ended successfully in Beijing China International Exhibition Center (jing'anzhuang Pavilion).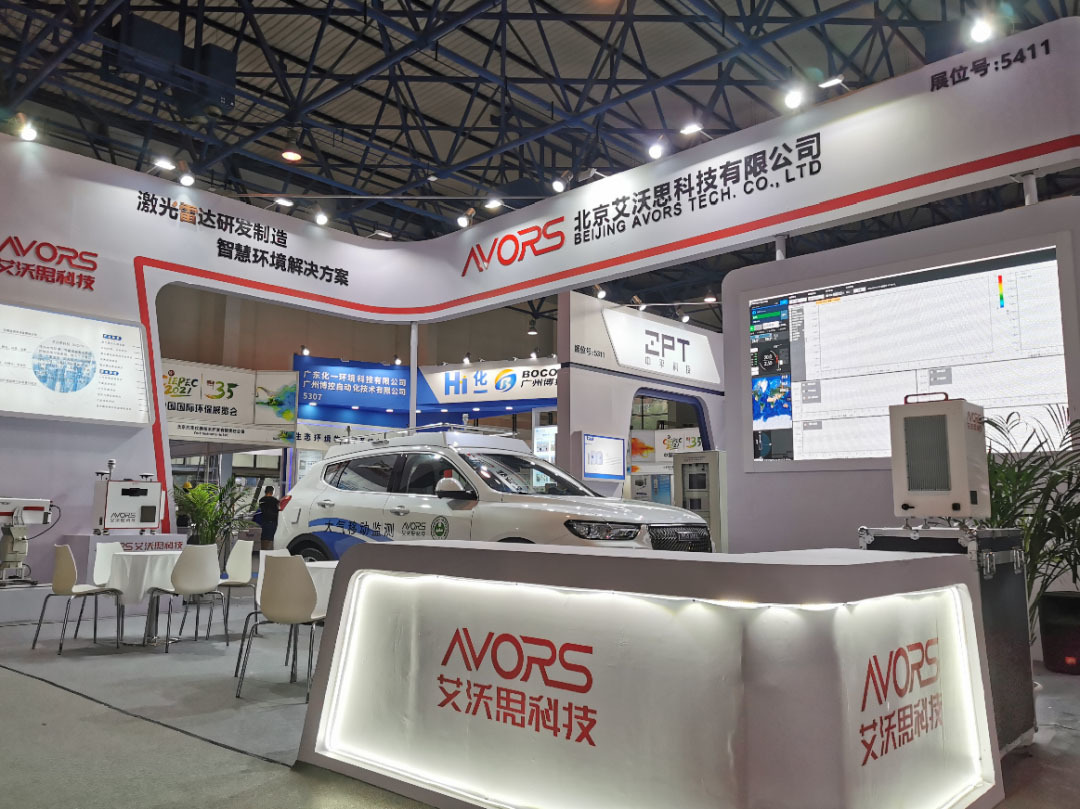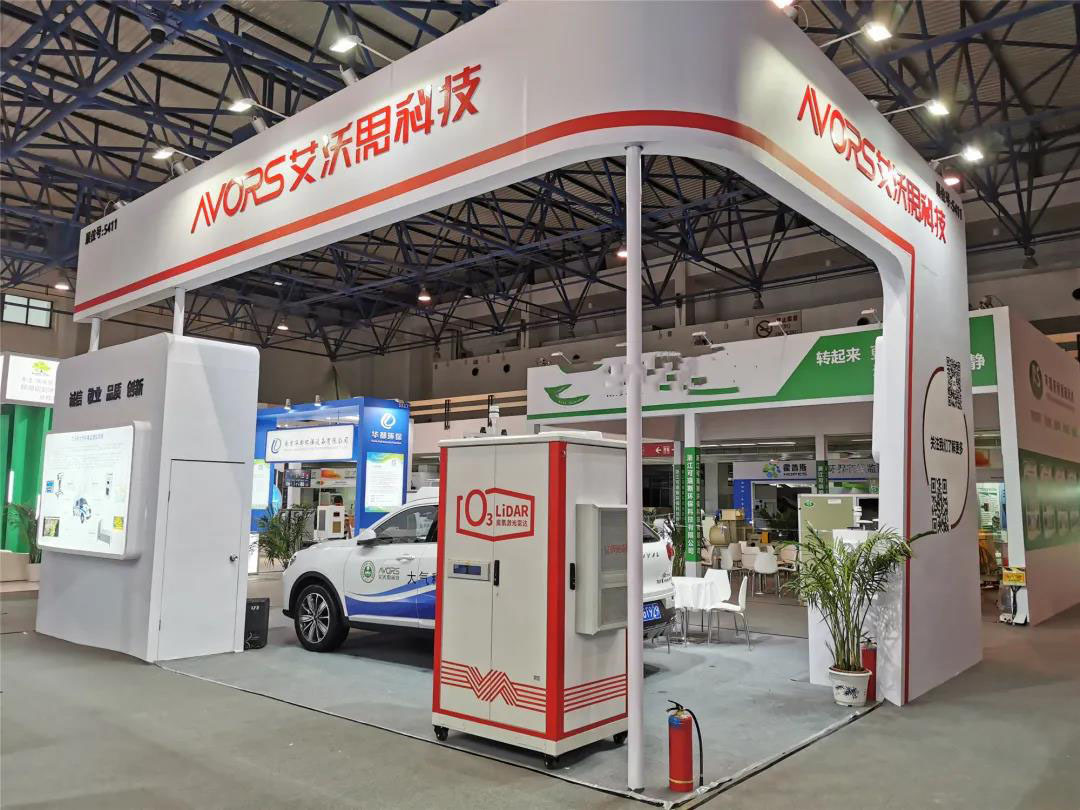 Aworth booth overview
At this exhibition, eworth brought products such as particle monitoring lidar, Wind Profile Lidar, particle flux lidar, ozone monitoring lidar and atmospheric mobile monitoring vehicle system to the exhibition. The exhibition site attracted many professional visitors to stop and communicate. The on-site personnel gave detailed answers to the visiting customers and actively promoted the company's products and environmental solutions, Provide strong support for the company's market development.
Field communication diagram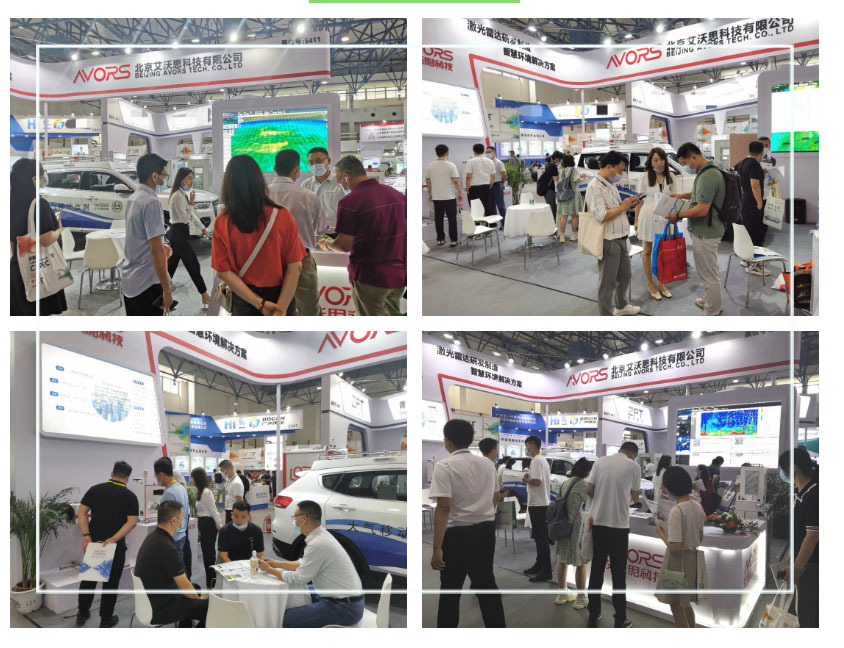 The on-site sales and technical personnel of EVOS seriously received every customer, patiently explained product performance, introduced project cases, shared enterprise experience, and sincerely communicated with guests. The on-site atmosphere was harmonious and warm.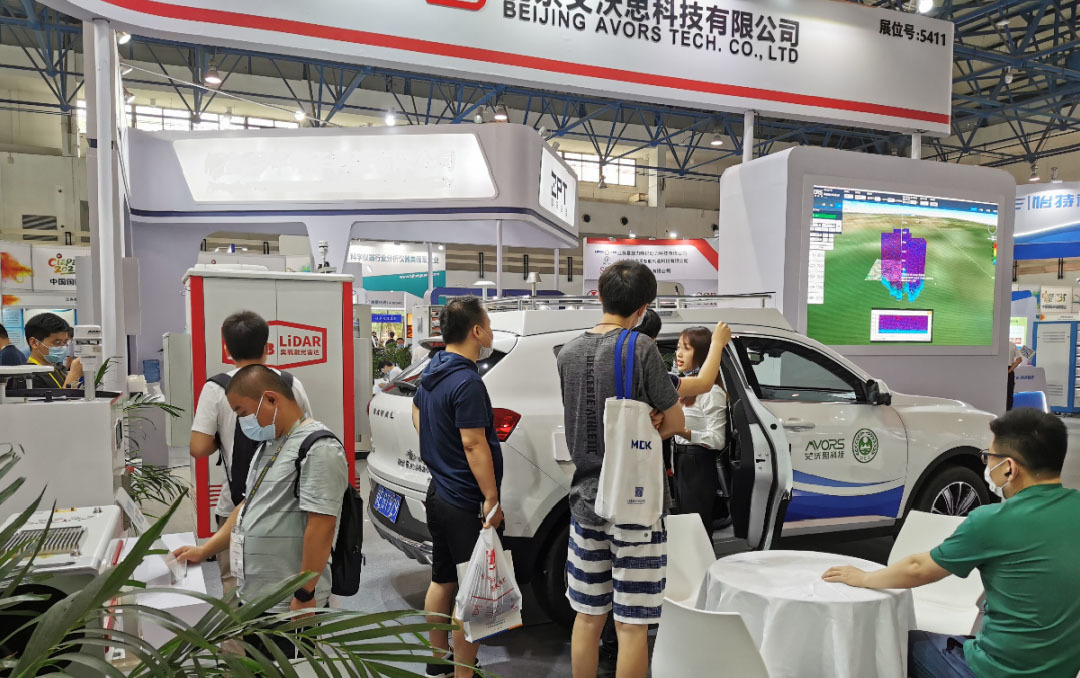 The exhibition closely focuses on the work of the ecological and environmental protection center, helps tackle pollution problems, gathers many enterprises and professional visitors in the environmental protection industry, provides a communication platform for the company, and plays a positive role in environmental protection scientific and technological innovation. Eworth will continue to participate in environmental protection exhibitions and technical exchange meetings, enhance communication in the industry, and continue to contribute to the development of China's environmental protection.