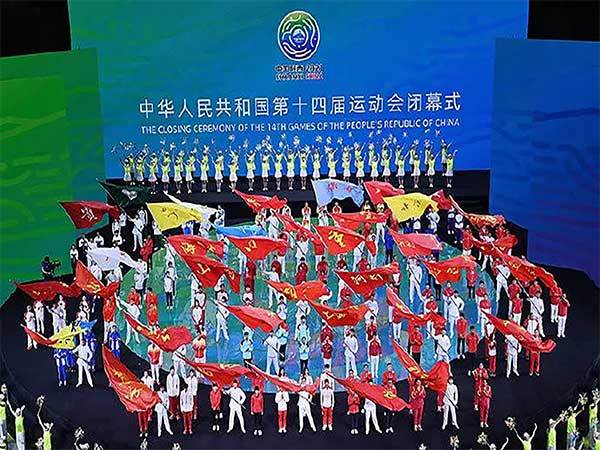 The air quality assurance work of the 14th Olympic Games and Paralympic Games was successfully concluded
On the evening of October 29th, the 11th National Paralympic Games and the 8th Special Olympics officially closed. AVORS entered Xi'an since the end of August to carry out air quality assurance work around the venues before the game.With the conclusion of the event, AVORS's air quality assurance work for the14th National Games and the Paralympic Games was also successfully concluded.
AVORS assisted the air quality assurance work of the 14th National Games
The 14th National Games will open in Xi'an on September 15. This is a good opportunity to improve the quality of the city and show the image of a famous historical and cultural city in the world. Xi'an is a "Chinese Excellent Tourism City" and a "Garden City" with ecological environment and air quality has always been attached great importance. During the 14th National Games and the Paralympic Games, the organizing committee paid great attention to the monitoring and maintenance of ambient air quality while preparing the infrastructure for the event.
Company profile
ENTERSPIRS
INTRODUCTION
---
A lidar monitoring network covering more than 2 million square...
Successively serve customers in more than 20 provinces...

Avors is a leading provider of lidar for atmospheric environment and meteorological remote sensing. It is committed to environmental monitoring, meteorological monitoring, disaster prevention and mitigation, wind energy...
View more +